About
GreenCivil is engaged in providing a range of High Standard Specialized technical Services in the domain of Civil Works, focusing on the clearly established global demand for Sustainable Development and Efficient Energy Management.
The objectives of the offered services emerge from National and European directives which have been enacted the recent years and their intention is to record the National building stock and determine its Energy Efficiency Performance, but mostly to promote the energy improvement of buildings and consequently minimize their Carbon Footprint, leading to reduction of Primary Energy production and consumption as well as to increase the share of renewable Energy production at National Level.
Considering the significant (since 1989) knowledge of our associates in design and construction services as well as in consulting services, the professional integrity, the provision of High Standard Services, the acquired specialization, and in conclusion, the total experience gained through our professional career, GreenCivil has created and offers new innovative services focusing on Sustainability.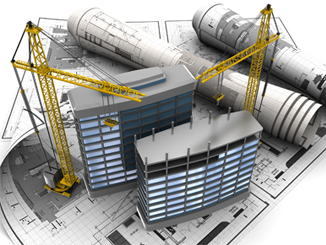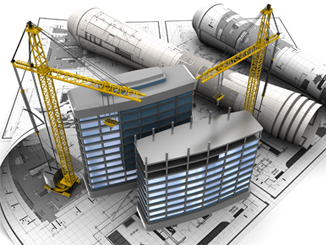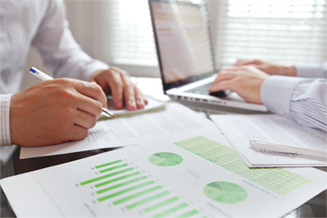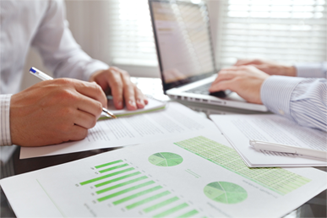 Services
The areas in which Greencivil operates relate to the potential as well as the ongoing corporate, investors and other stakeholders placements in the real estate sector. Greencivil supports property development and property portfolio exploitation with the provision of auditing, maintenance and improvement services. Our services address to :
Private investors – Real Estate Investment Companies for :
Property Development, Portfolio Evaluation and Improvement
Competitive property market positioning
Property protection from devaluation (energy certification and improvement)
Operational Improvement by reducing costs as a result of energy efficient procedures application.
Public Sector Properties which by Law Have to :
proceed to Energy Audit and Energy Management in Public Domain Buildings (ν.4342/2015)
proceed to building energy improvement as to comply to the applicable European Directive 2012/27 / EU
GreenCIvil is capable of providing Services of High credibility, supported by the globally recognized Credentials and Certifications of its staff and partners.
DESIGN – CONSTRUCTION  – CONSULTING  SERVICES
PROJECT MANAGEMENT –  PROCUREMENT SERVICES
QUALITY ASSURANCE – PROJECT MONITORING
PROPERTY INFORMATION REPORT
Property Technical Due Diligence
LEED CERTIFICATION (USGBC) CONSULTING SERVICES
ENERGY SERVICES

ENERGY INSPECTION (ENERGY PERFORMANCE CERTIFICATE)
ENVIRONMENTAL PORTFOLIO VALUATION
ENERGY AUDIT
ENERGY MODELING
BUILDING ENERGY OPERATION & MAINTENANCE
ENERGY IMPROVEMENT OF PROPERTIES AND INFRASTRUCTURE

CERTIFIED VALUATION SERVICES
SPECIALISED SERVICES IN TOURISM INVESTMENTS
Why Us
We provide High Standards Services based on our 26 years' Experience, comprised by a wide range of design, construction and consulting projects in the domain of Civil Works.
We provide Services of High credibility, supported by the globally recognized Credentials and Certifications of our staff and partners.
We offer Up-to-date and Innovative Services as a result of our continuous education in technological, operational and scientific research and development.
We have a noteworthy experience in the area of Energy Services, starting with our occupation in this domain since the very beginning of its Legal application in Greece and possessing now a significant portfolio of mostly Commercial Properties.
We obtain Technical Support and Information from International Organizations that are market leaders in their domain, with significant Data Bases and Collected Project Experience from more than 140 countries worldwide, with strongly funded research for the support and improvement of the provided services.
We give priority to our philosophy for Corporate Social Liability by showing Respect to our clients, with the Integrity of our services, with our commitment to Transparency and Objectivity.
We claim the Trust and the Satisfaction of our clients and we invest to long-term, Successful and Productive Collaboration.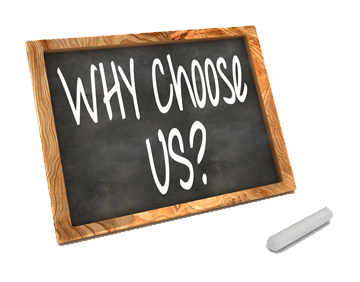 Partners
Core and Shell – "Cool", Environmentally friendly Materials
EM Systems & Commissioning Cx
Energy Modeling
Light Design
Internal Air Quality and Internal Environmental Quality
Building Automation, Energy Audit and Energy Management
Water efficiency management and irrigation systems
The philosophy of sustainability directs us to the composition of a variety of specialized services in every distinctive sector of design and analysis and each one of them creates synergies for the achievement of the desired objectives.
The services that we offer demand the correct combination of technical skills, scientific specialties, innovative technological knowledge, financial analyses as well as legal compliance.
For this reason, apart from the excellent training of our staff, we have a multi-network of external partners, highly skilled each one in its subject, who, with our coordination, contributes to the intended target.
Indicative categories of partners, consultants and suppliers are presented hereafter.
This way we capitalize on specialized equipment, knowledge and experience, in a way to provide Reliable High Standard Services.
Environmental Services & waste treatment consulting services
Financial Property Estimations, Financial Analysis and Sustainability Reports
Legal Compliance to European and National Legislation and Regulations
Contact

184 SYGGROU AVE.
GR-17671,  ATHENS

+30 213 043 63 92


+30 210 95 77 577


info@greencivil.gr


www.greencivil.gr